Serenity. Contentment. Personal growth. Foxdale Village residents can experience these every day. Tucked away amid Pennsylvania's scenic mountains—and in the heart of Nittany Valley—Foxdale offers peace, refreshment and carefree living.
Not a care in the world.EXCEPT THE THINGS YOU CARE ABOUT.
Read to your heart's content. Relax with your favorite music. Visit with friends. Pursue a hobby. Become a volunteer. Join a resident-led interest group. Become a student again. The choices are plentiful—and all yours.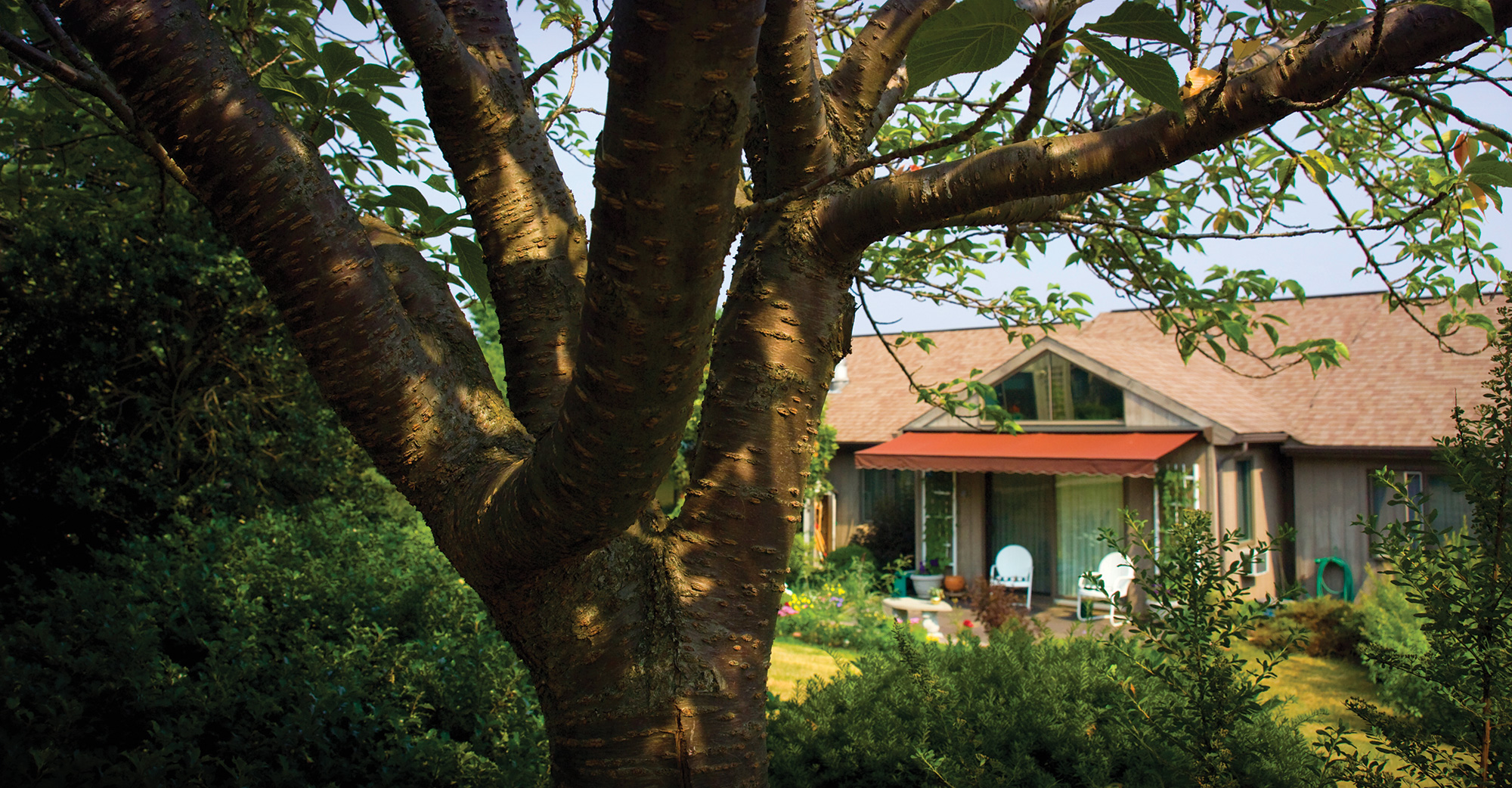 Come homeTO COMFORTABLE LIVING.
Our cottages and apartments offer the perfect place to come home to at the end of an active and fulfilling day. Spacious, well-designed and maintenance-free, these comfortable residences offer the ideal backdrop for enjoying your personal freedom and interests, whenever you'd like.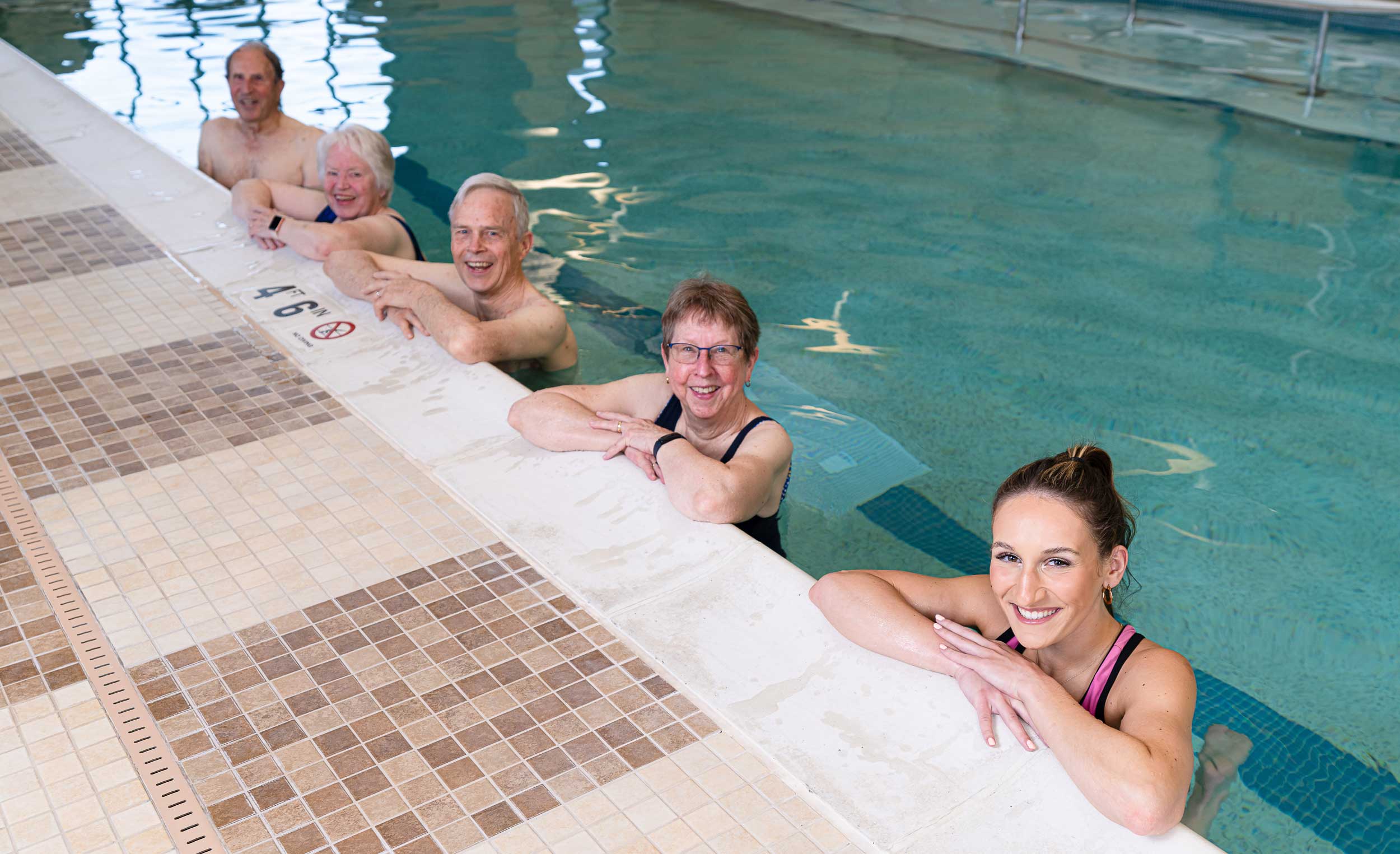 At Foxdale,ALL IS WELL.
Holistic wellness programs focus on taking care of the entire person. We have some of the best health care services in the State College area, including physical therapy and rehabilitation programs designed to get you back on your feet. They're all right here.
Want to know more about Foxdale Village?
We hope you'll plan a visit soon to Foxdale for a tour and to meet some residents.